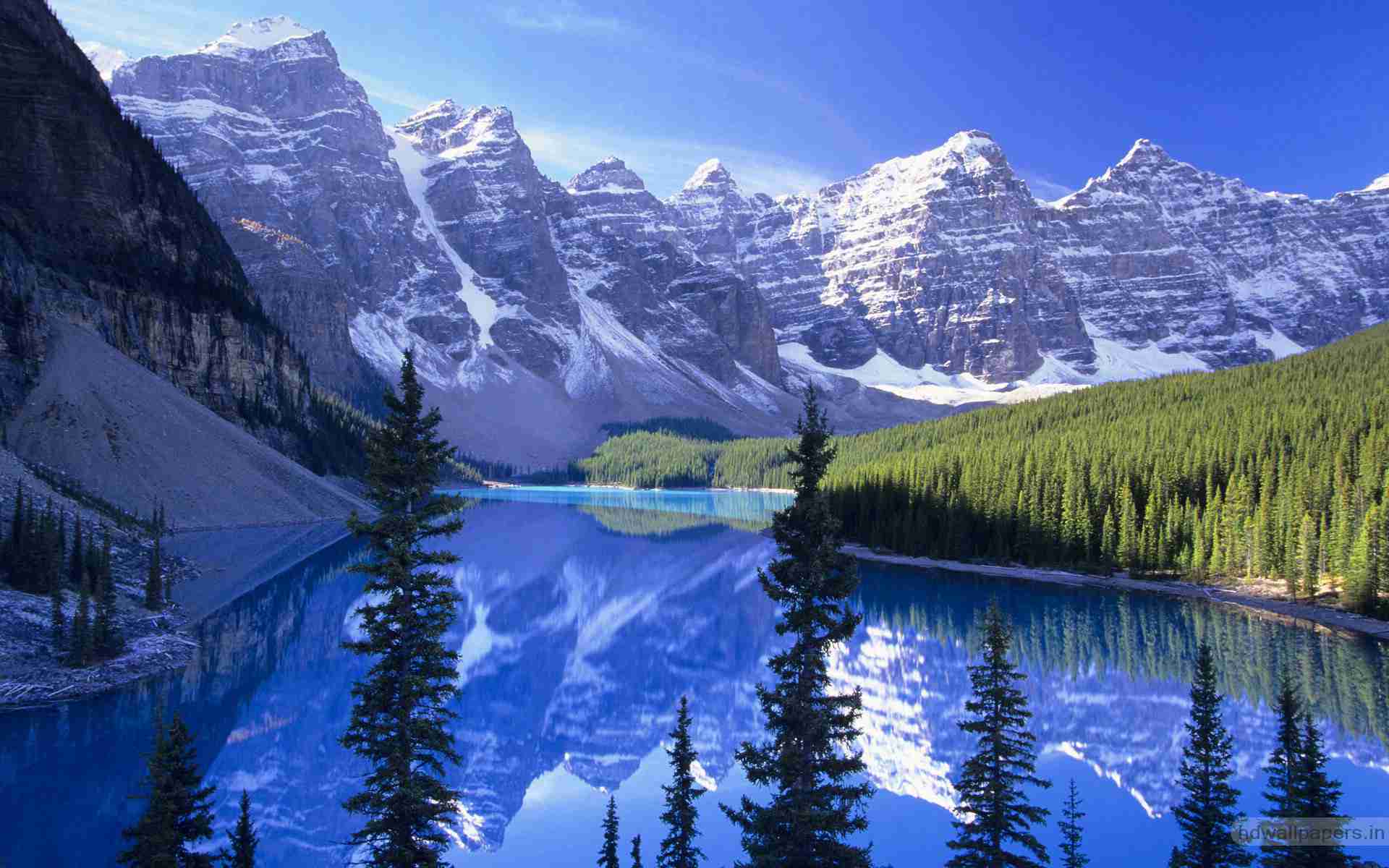 [stm_sidebar sidebar="4719″]
Quebec Immigrant Investor Program (QIIP)
The program helps potential investors become permanent residents in Canada with a 1,200,000 $ CAN investment over 5 years or choose financing offer to decrease the initial investment amount. The investment will be secured by the Gouvernement du Québec government.
Investors must meet the requirements. After five-year investment period, the applicant will be entitled to a refund of the investment without any profit. Income generated from the investment will be used to support Quebec's two business support programs.
Quebec has established an annual quota for immigrant investors. Investors who meet the French proficiency standards will be exempt from quotas. After 4 years, a permanent resident can apply for Canadian Citizenship, subject to certain requirements.
Investors must be 18 years of age or older and meet the requirements of the French and English language standards
Investors including spouse, must prove a net worth of at least 2,000,000 $CAN
Assets must be legally validated, and if awarded, must be owned for a minimum of 6 months prior to filing.
Applicants must intend to settle in Québec.
One or both investors jointly sign a minimum investment agreement of 1,200,000 $CAN through a brokerage center or a trusted and authorized brokerage firm. The amount of investment, minus accumulated interest, will be refunded 30 days after the end of the five-year requirement period.
Rather than invest the entire amount of money with a one-off payment, investors may choose to deposit 350,000 $CAN and finance the remainder through intermediaries. However, no refund will be made at the end of the 5-year period when choosing this form.
The principal investor must have managerial experience of at least two years in the preceding five years, and the organization must have at least two full-time employees under the authority of the principal investor.
The right to live, work and travel throughout Canada.
Exit and enter Canada as desired (subject to availability requirements for permanent resident status).
Use the global healthcare system of Canada.
Benefit from a free public school education system.
Benefits of taking maternity leave and taking leave.
Retirement and other benefits.
Ability to apply for Canadian citizenship after 4 years.
There is no requirement for a certain presence.
Exempt visa or visa directly at the border of 170 countries worldwide, including the United States and Commonwealth countries.
Dual nationality privileges.
Ability to hold government positions, and be given the right to vote.
[stm_sidebar sidebar="4758″]